Subscribe to my email list – at the top of the right column – to receive details of upcoming webinars/live workshops and my FREE ebook.


A dynamic 4 part webinar series with a fun and
simple game you can play for 21 days to be
happy and create your hearts desires.
Starting Wednesday, November 21, 2012 at 1:00 PM PST
Play and Be Rich
[completed]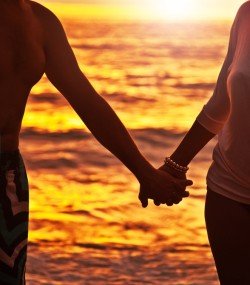 Attention Couples who want to tune up their relationships from good to GREAT to MIRACULOUS:
Habits of Highly Inspired Couples
A 4 month program
with Miriam Evers and Howard Staples
Next Series Starting February 2013

Are you READY and WILLING to breakthrough to the deepest level of LOVE and JOY within?
Announcing a 2 day workshop
with Howard Staples and Miriam Evers
Sat, August 18 – Sun, August 19, 2012
in Langley, BC
The Call for Love [completed]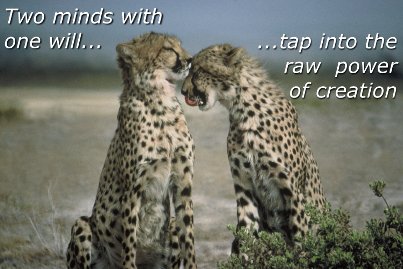 Attention Couples and Singles
wanting to tune up their relationship
from good to GREAT to MIRACULOUS:
Announcing a 2 day workshop
with Miriam Evers and Howard Staples
Saturday, June 23 – Sunday, June 24, 2012
in Langley, BC
Partnership of Miracles
[completed]

Attention Entrepreneurs, Pioneers, Visionaries and regular folks
wanting to live a JOY INSPIRED life:
Announcing a 14 day morning
* WEBINAR * series
Monday June 4 to Saturday, June 16, 2012
Jumpstart the Life of Your Dreams
[completed]